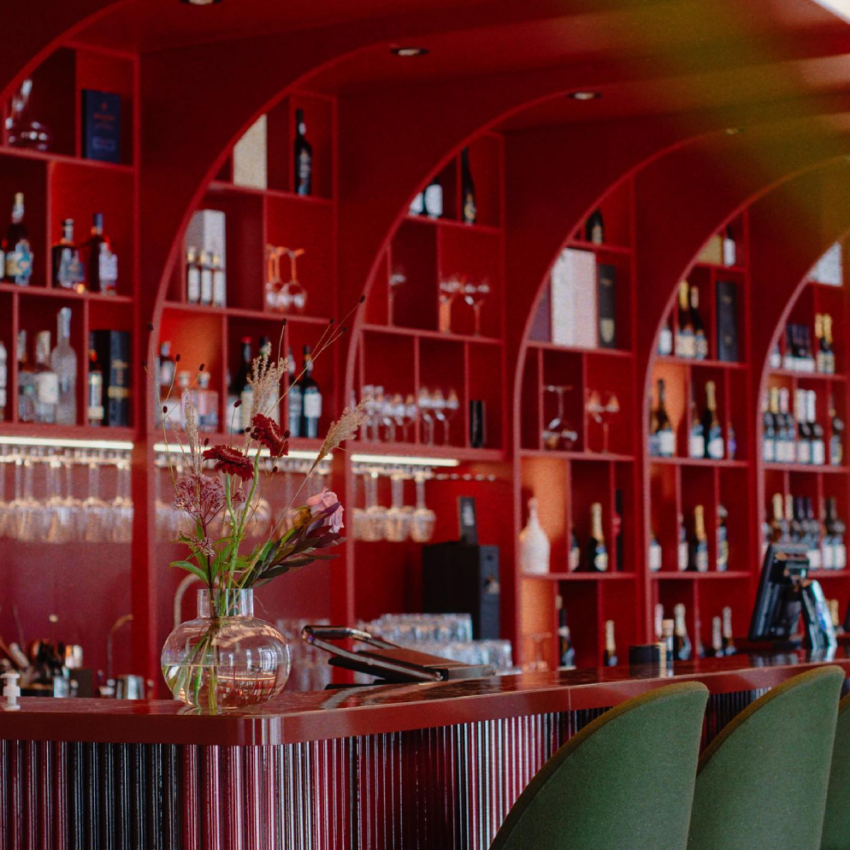 About Us
We're a wine bar and shop by the seaside, in Kalaranna Born of love for great wine and company.
Visit us in one of the biggest wine bars in Tallinn and discover your new favourites from among 800 different wines. Take a tour in the Veinisõber store and enjoy wines and gourmet products that have been carefully hand selected for you. We're looking forward to seeing you.
Chin Chin!
Menu
If you wish to book a table on the same day, please dial us at 54 200 172.

Come and celebrate your birthday or another significant event in our cosy wine bar. Contact us and describe the type of event you'd like, and together, we'll create a memorable experience.
Wine training
If wine lists make your head spin, attend one of our wine courses. Our cosy room comfortably accommodates up to 16 people, and we can provide extra spaces if required. We'll taste different wines accompanied by light side snacks in a friendly atmosphere.

Premium sparkling wines
A course for true sparkling wine enthusiasts who are ready for surprises. We'll taste premium quality sparkling wines from different regions and leave our prejudices at the door.

Tour around Italy
We'll travel around Italy from north to south and offer Italian wines and snacks during the journey. La dolce vita!

Wine and food
We'll experience  together how wine and food can pair perfectly or  on the contrary, create odd flavour combinations. The course will teach you how to pick the ideal wine for the dish or the bestdish to accompany the wine.

Wine ABC
We'll cover the fun basics of the art of winemaking and how different regions impact the taste of wine.

Sparkling wine course from prosecco to champagne
Degustation of sparkling wines from different countries produced via traditional or tank method. Our journey covers Italy, France, the UK, as well as the Republic of South Africa. Bon Voyage!
We'll also gladly accommodate special requests. Write to us, describe your idea and we'll create the perfect wine journey for you.
Ask for an offer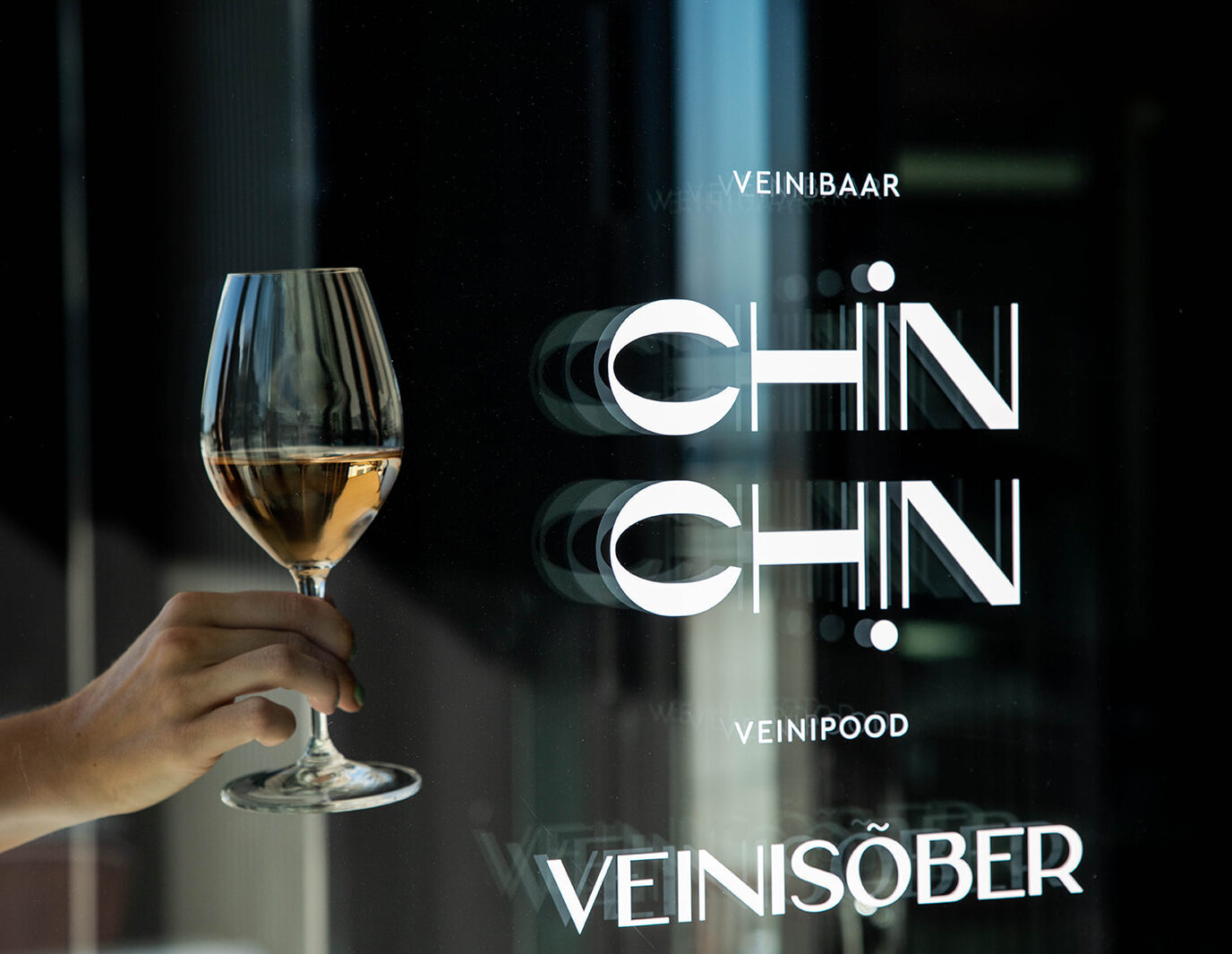 Gift Cards
A Chin Chin gift card is a worthy surprise for all wine enthusiasts.
Gift cards can be purchased from €25 to €200 and be used in our wine store, as bar credit, or for wine tastings.
Get a Gift Card