Wine tastings
Wine tastings in Tallinn
We invite you to Chin Chin wine bar for our wine tastings to educate yourself in a fun way and enjoy good wine under the guidance of our sommeliers.
You can either choose something that suits your taste from the calendar or arrange a private wine tasting according to the wishes of your group. Team events are also popular!
Up to 16 people can comfortably fit in the cozy tasting room, and we can add additional seats if necessary. Both beginners and adventurous wine connoisseurs are welcome to our wine tastings.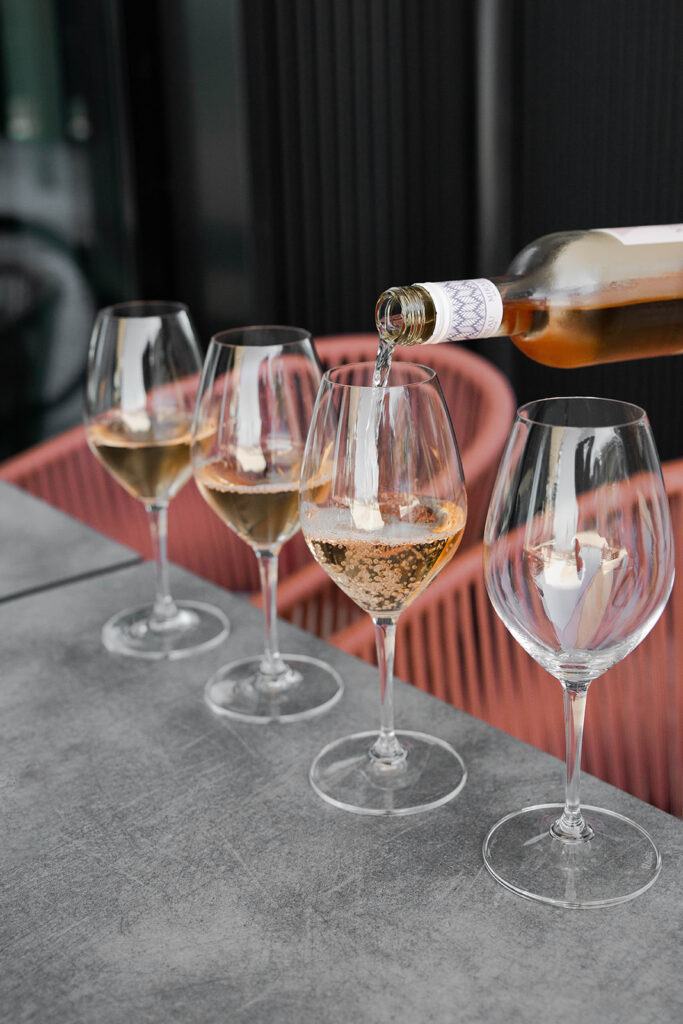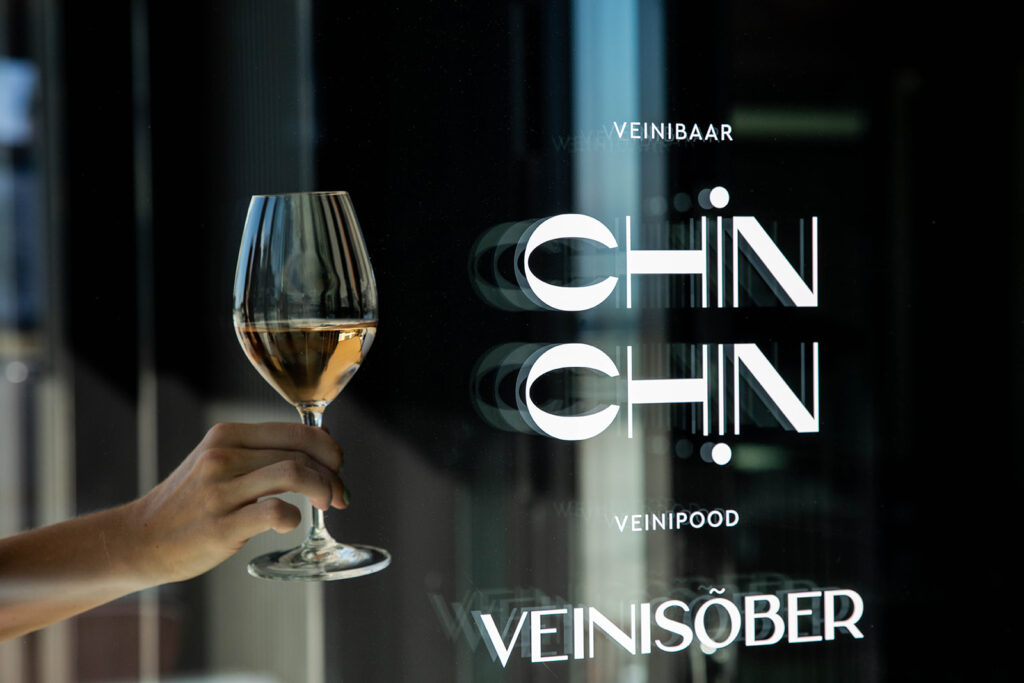 Wine tastings in the center of Tallinn
Our wine tastings take place in the cozy Chin Chin wine bar in Tallinn, which is located in the newly opened Kalaranna quarter, at Kalaranna 8/11. We are conveniently located by the sea, but still comfortably in the center of Tallinn.
When visiting the Chin Chin wine bar, you can also drop by the Veinisõber wine store, to choose your favorite from over 800 wines. Special offers await the participants of the wine training!
What and how?
Prices for wine tastings start at 30 euros per participant, and wine lovers of the legal drinking age of 18+ are welcome.
During our wine tastings, you will learn about different wines, grape varieties, wine regions, and production techniques under the guidance of our expert sommeliers.
Plan 2-3 hours in your calendar to acquire this new knowledge during the tasting. The price of the training includes at least 4 different wines and a light snack.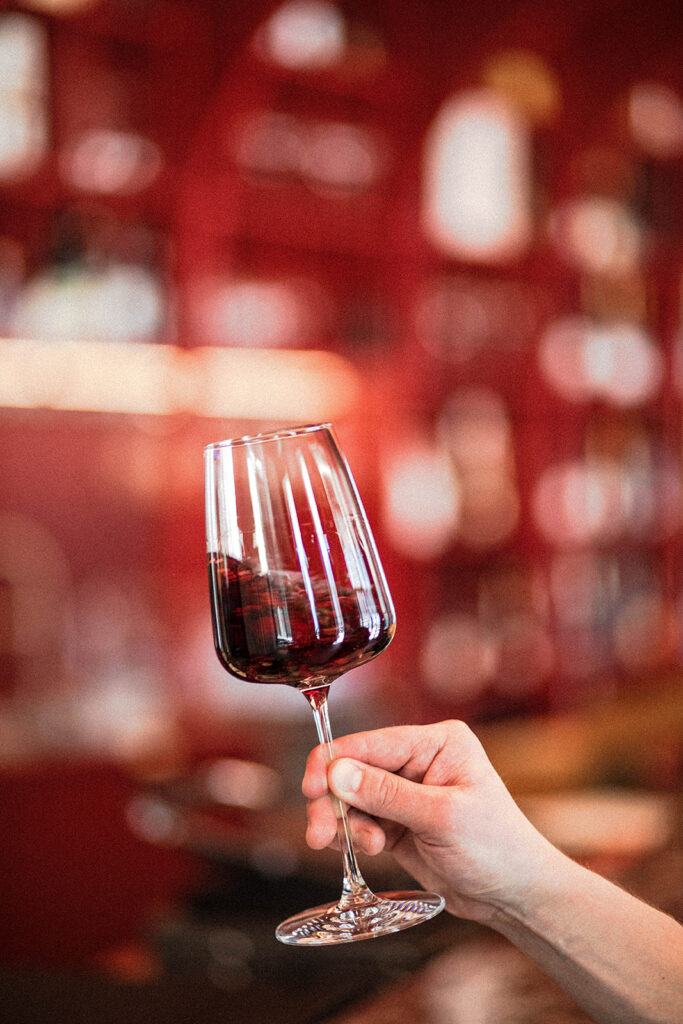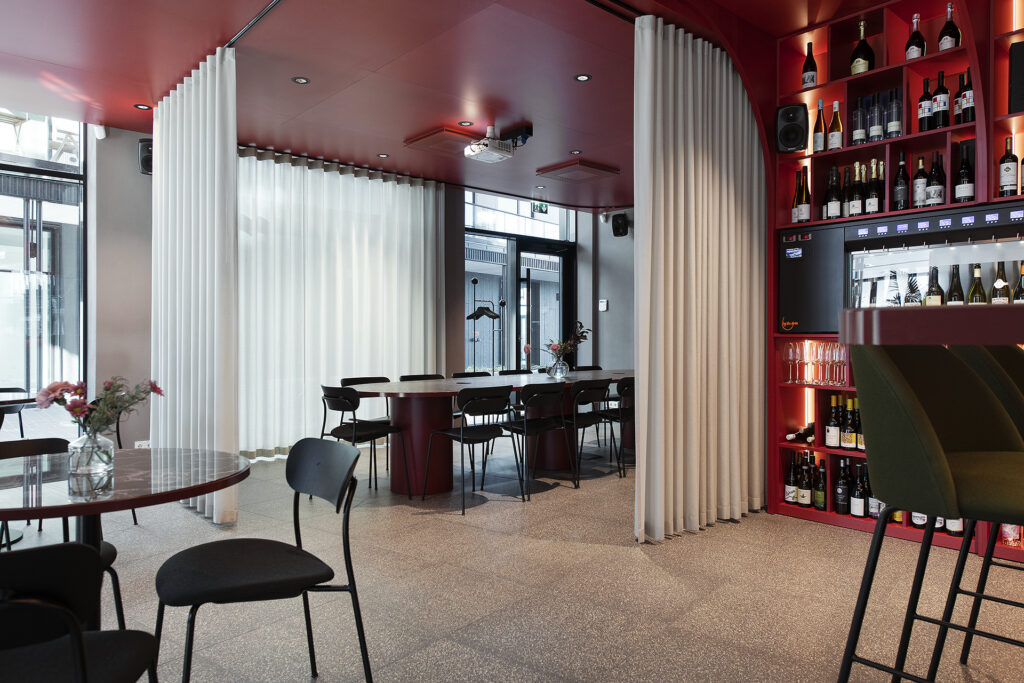 Find inspiration for private wine tastings!

Premium sparkling wines
A course for true sparkling wine enthusiasts who are ready for surprises. We'll taste premium quality sparkling wines from different regions and leave our prejudices at the door.

Tour around Italy
We'll travel around Italy from north to south and offer Italian wines and snacks during the journey. La dolce vita!

Wine and food
We'll experience  together how wine and food can pair perfectly or  on the contrary, create odd flavour combinations. The course will teach you how to pick the ideal wine for the dish or the bestdish to accompany the wine.

Wine ABC
We'll cover the fun basics of the art of winemaking and how different regions impact the taste of wine.

Sparkling wine course from prosecco to champagne
Degustation of sparkling wines from different countries produced via traditional or tank method. Our journey covers Italy, France, the UK, as well as the Republic of South Africa. Bon Voyage!
We are also happy to fulfill special requests. Write about your idea and we will create a suitable wine journey for you.
Contact